As the days become cooler, so can your style! There's no better way to add a little bit of edge to your outfit than layering on a black moto jacket. It's the ultimate street-chic piece for fall. You might already have one in your cool weather rotation, but today I'm sharing four fresh ways to style a moto jacket, inspired by some of the most fashionable Instagram influencers. (No motorcycle required!)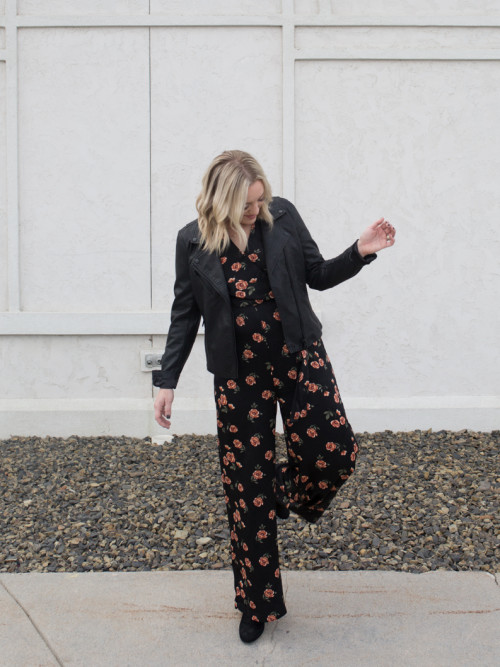 1. Jess @jessicaoakes
What's the best way to transition summer pieces into fall? Wear a moto jacket over them! Jumpsuits may give off summery vibes, but wear one under a leather moto jacket like Jess and you've got yourself the perfect fall outfit.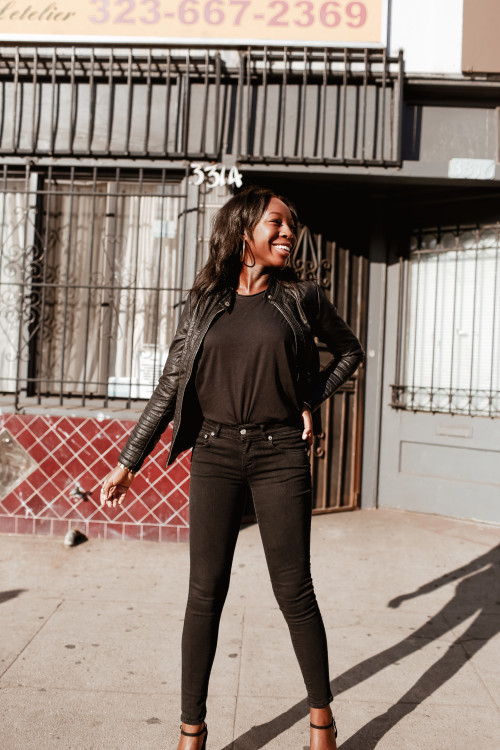 2. Candice @candicenikeia
Monochrome is in! You can't go wrong wearing black—it's slimming, it hides stains (spill all the coffee you want!), and it works with every skin tone and hair colour. Candice has the right idea here, wearing all-black pieces that mix fabrics and textures. With black denim and a black cotton tee, her faux leather moto jacket pulls the look together perfectly with an added layer of texture.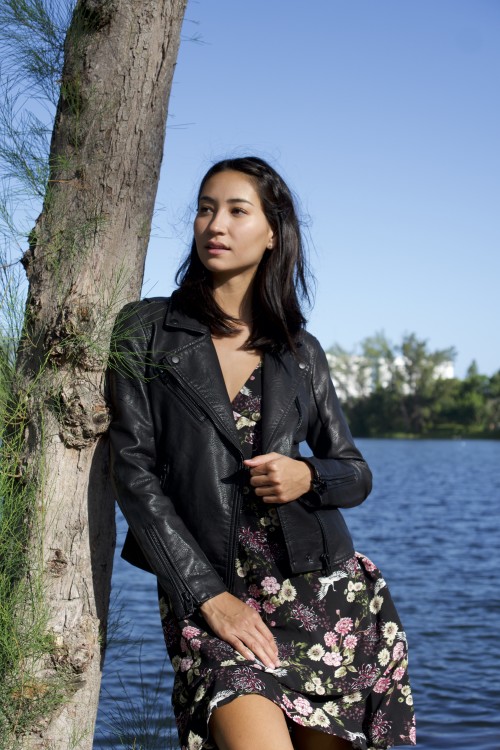 3. Olivia @oliviapw
I love how Olivia paired leather with a floral dress for an unexpected yet elevated ensemble. Wearing subtle fall florals will offset the ruggedness of your moto jacket for a perfect flirty-chic combo.
Thank you  blog.wantable.com for these awesome tips!