Whether it's eyeglasses or sunglasses, eyewear is really one piece that fully completes a look, and it's crazy how a different pair of frames can totally transform a look.
Below are 10 frames I picked out and 10 ways to style them. Which one is your favourite??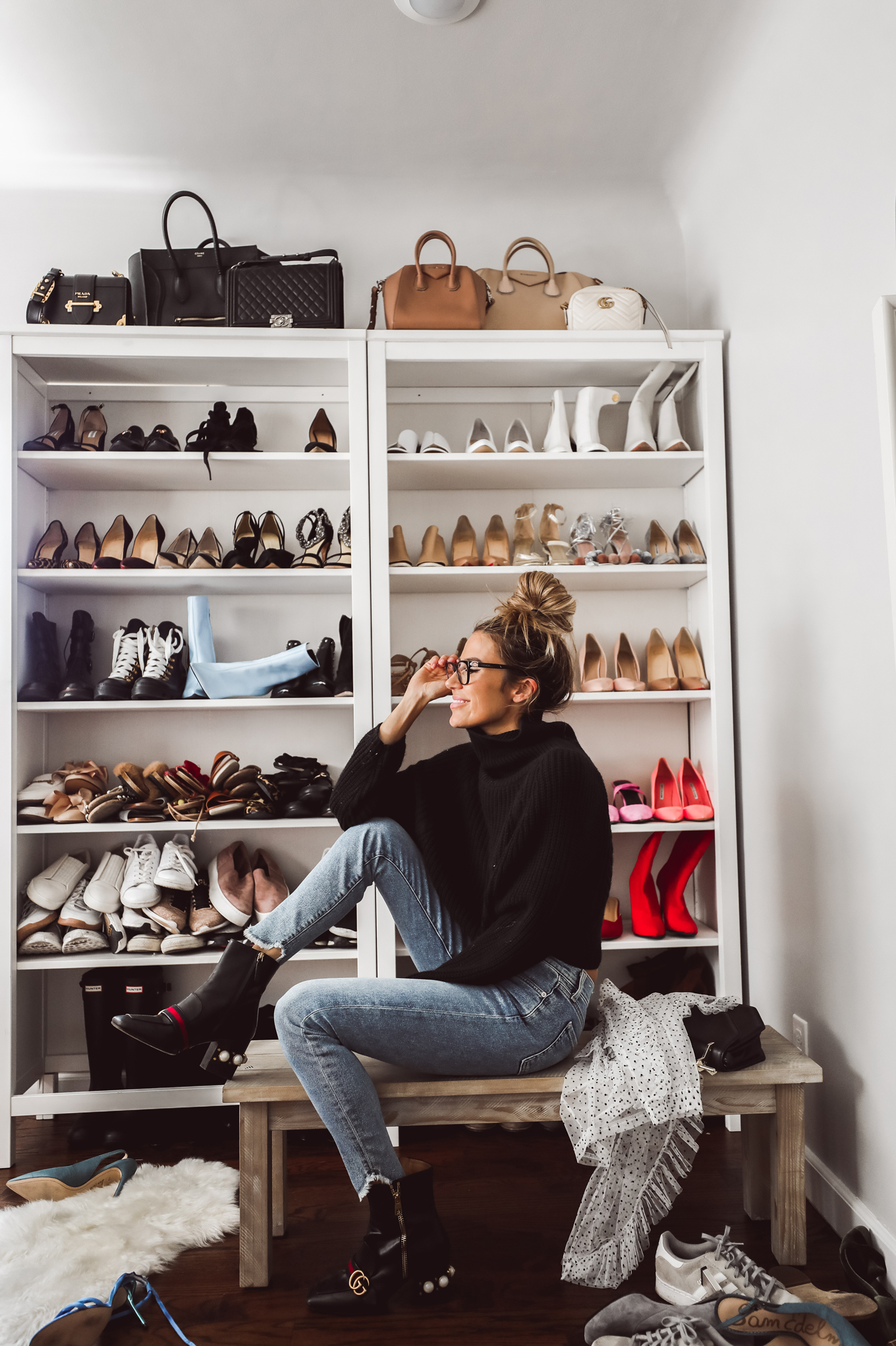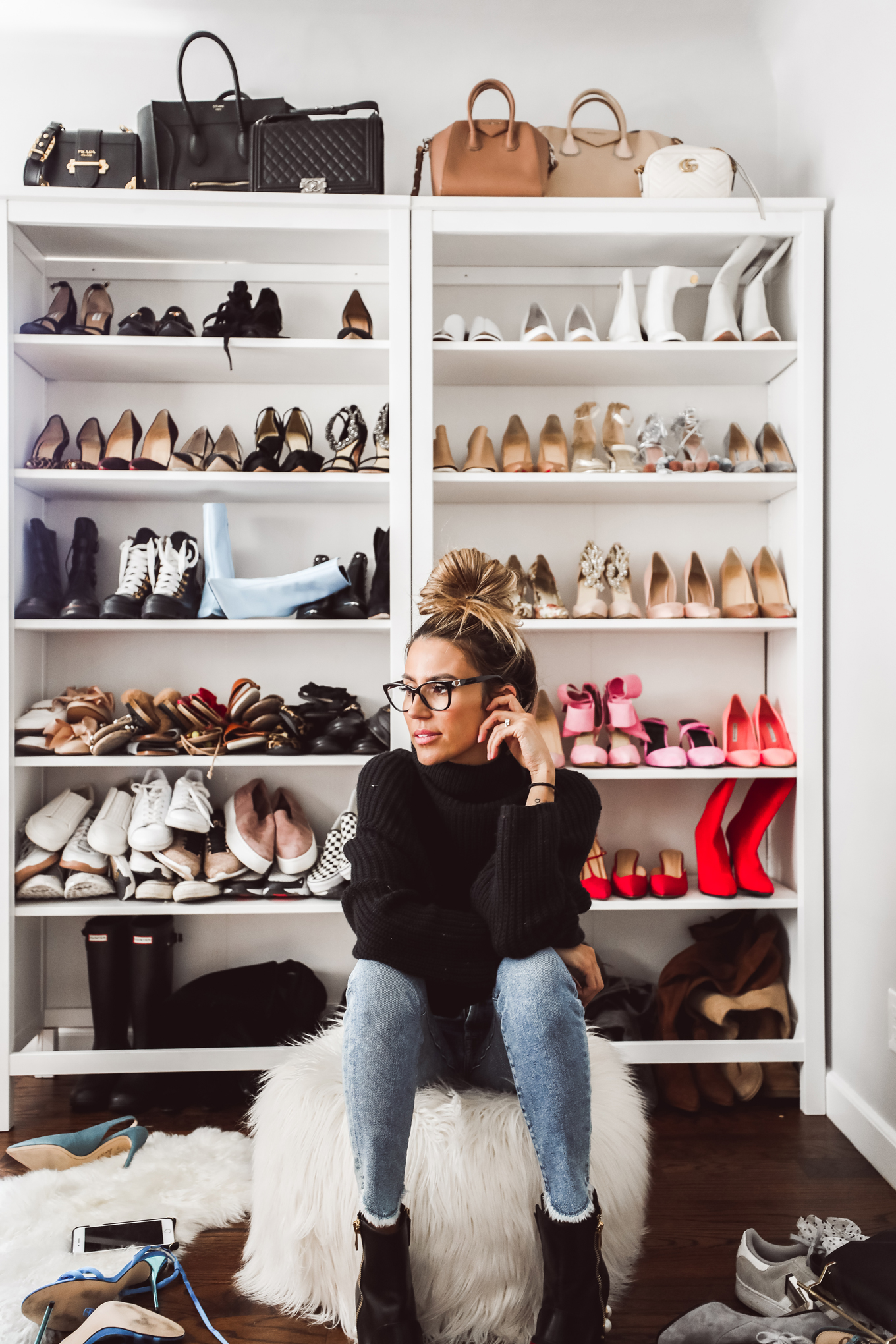 Glasses are like shoes – you can never have too many options!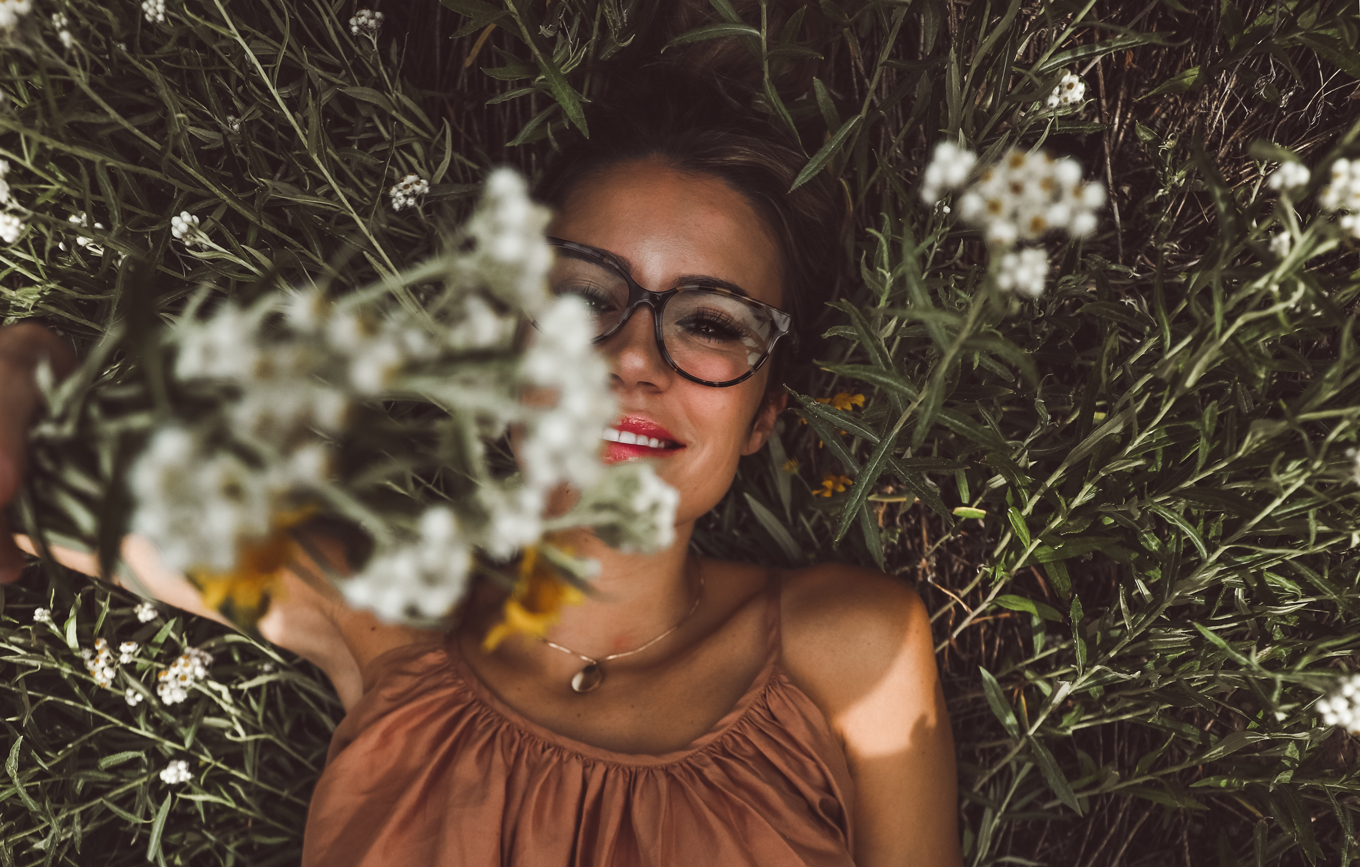 No two tortoise patterns are the same, but these might be my favourite! I love the colour variation in the tortoise pattern. It brings in so many pretty tones that accentuate any eye colour.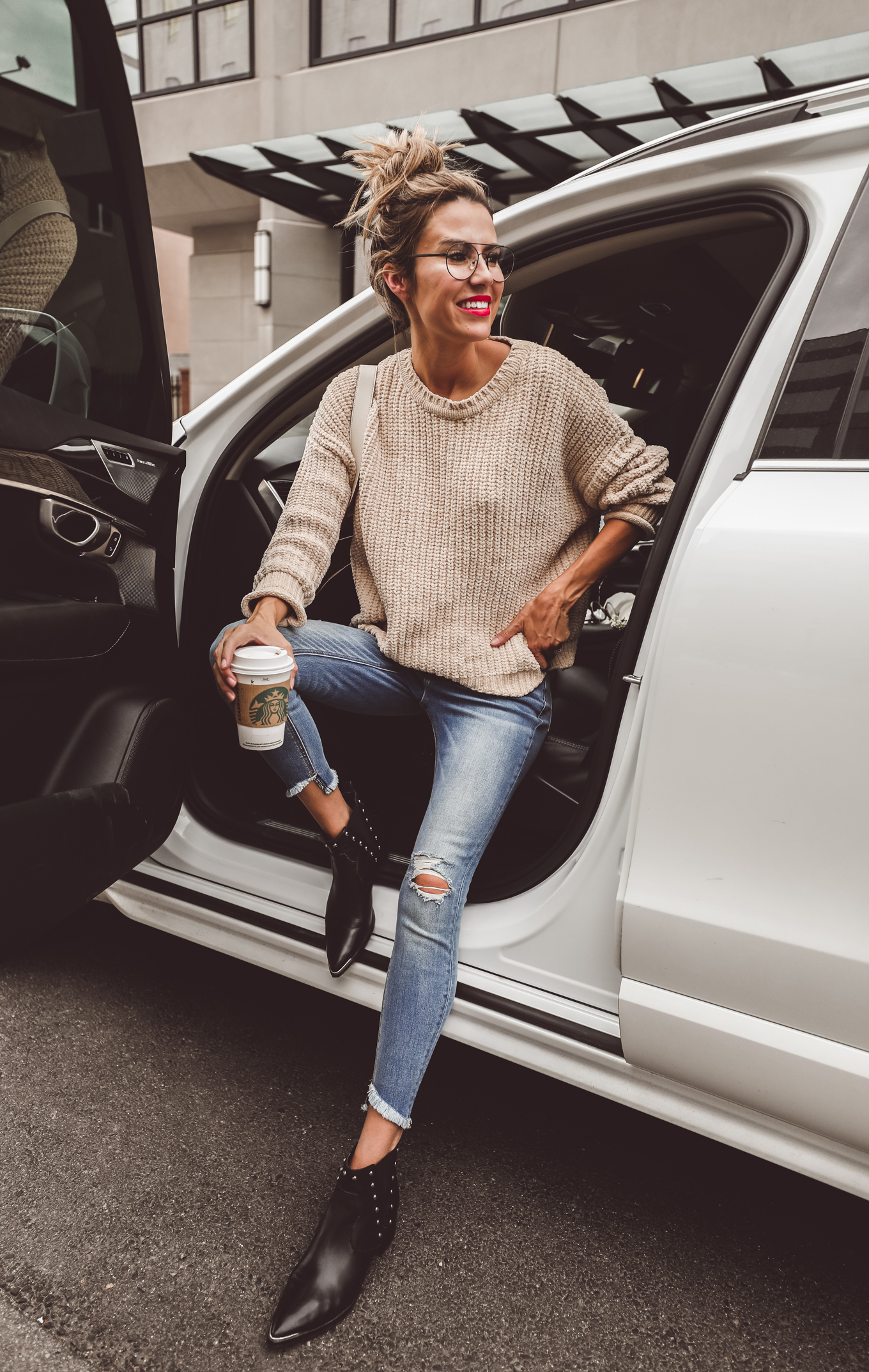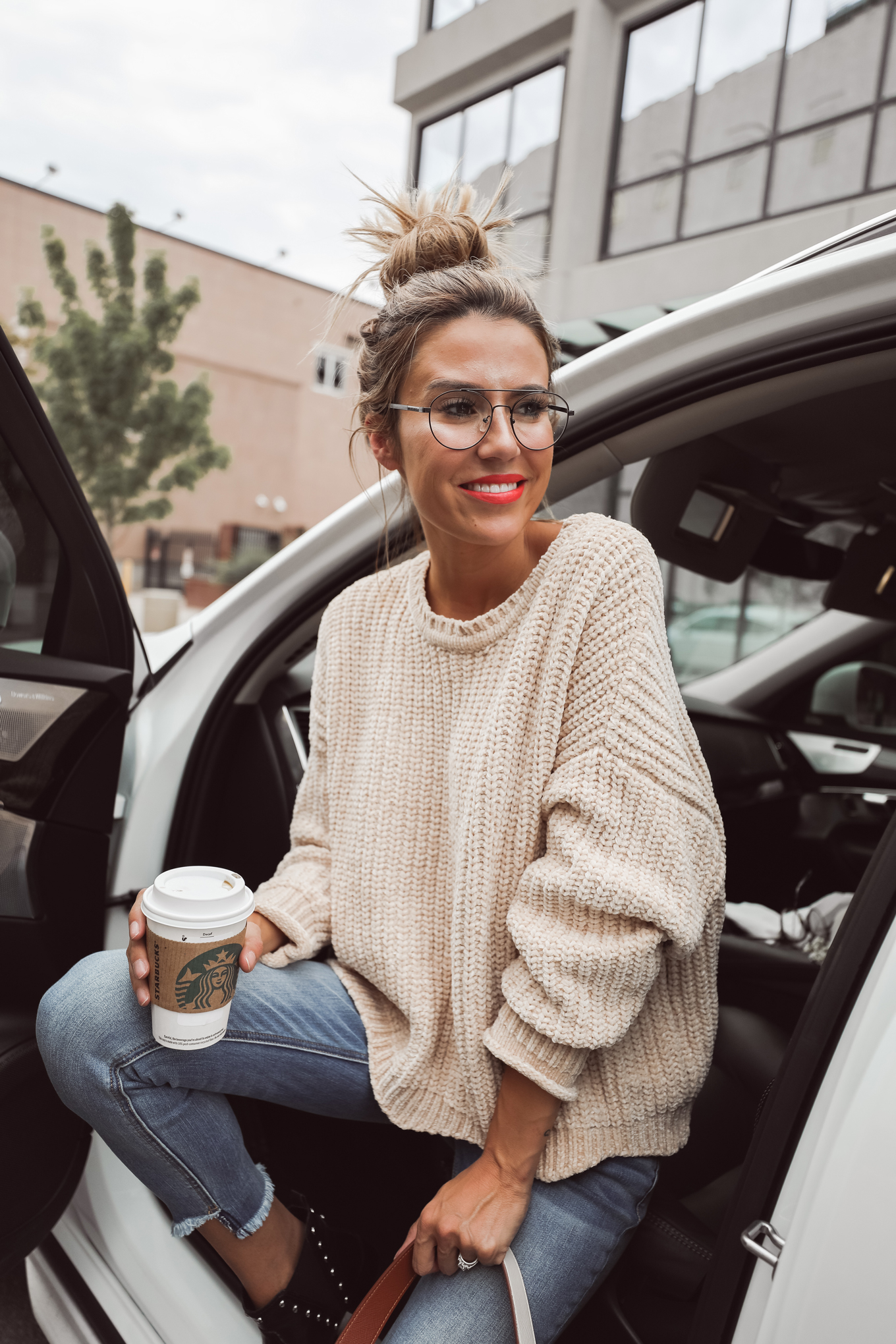 Wire frames are a  go-to when it comes to eyewear. I love that these throwbacks are in style right now!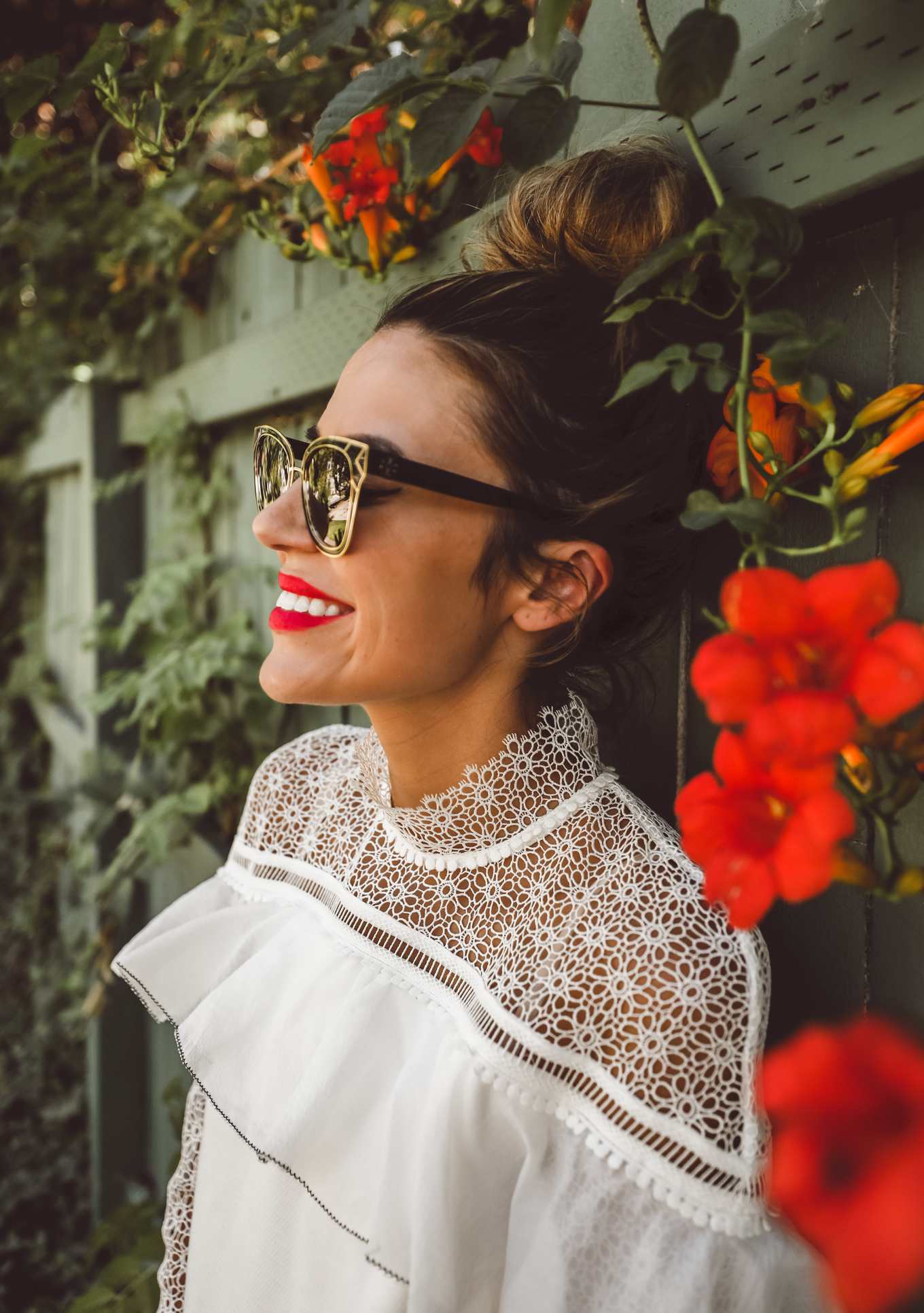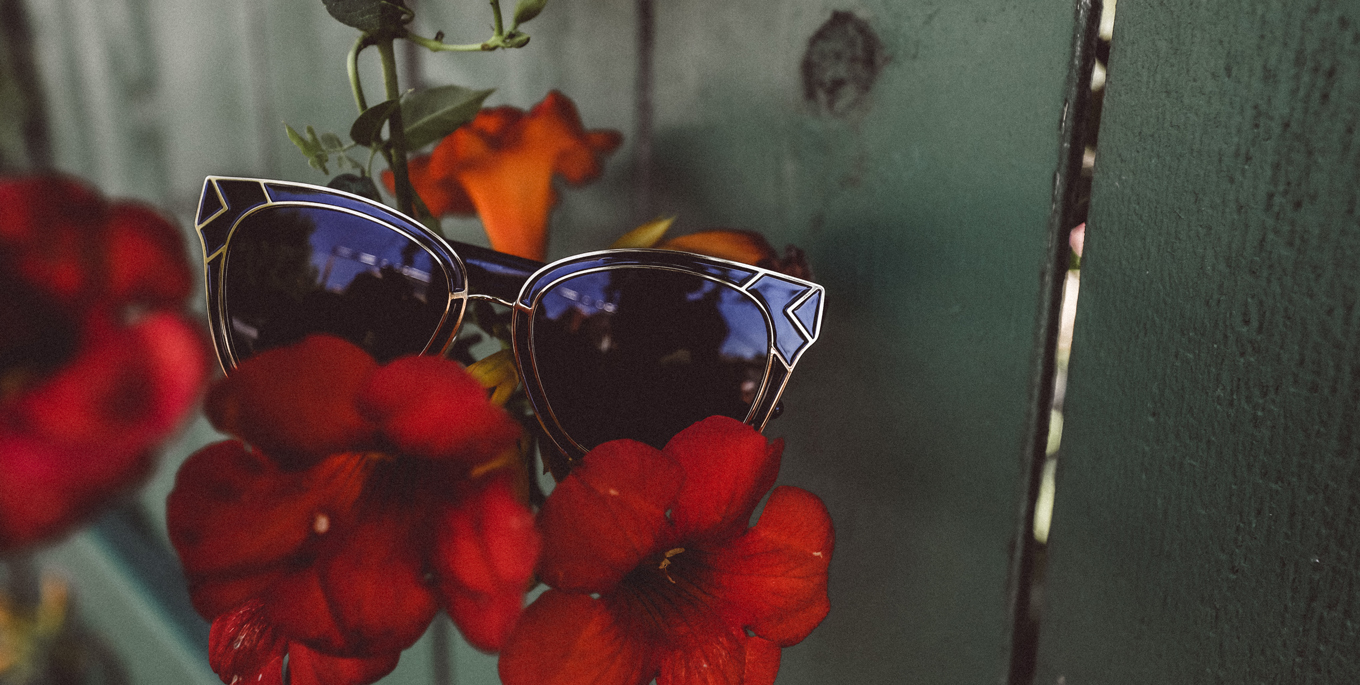 Obsessed with the gold detailing on these sunglasses! It's hard for me to find a pair of sunglasses that is different from anything I already own, but these are really unique. The gold detailing will make a statement without overpowering your look.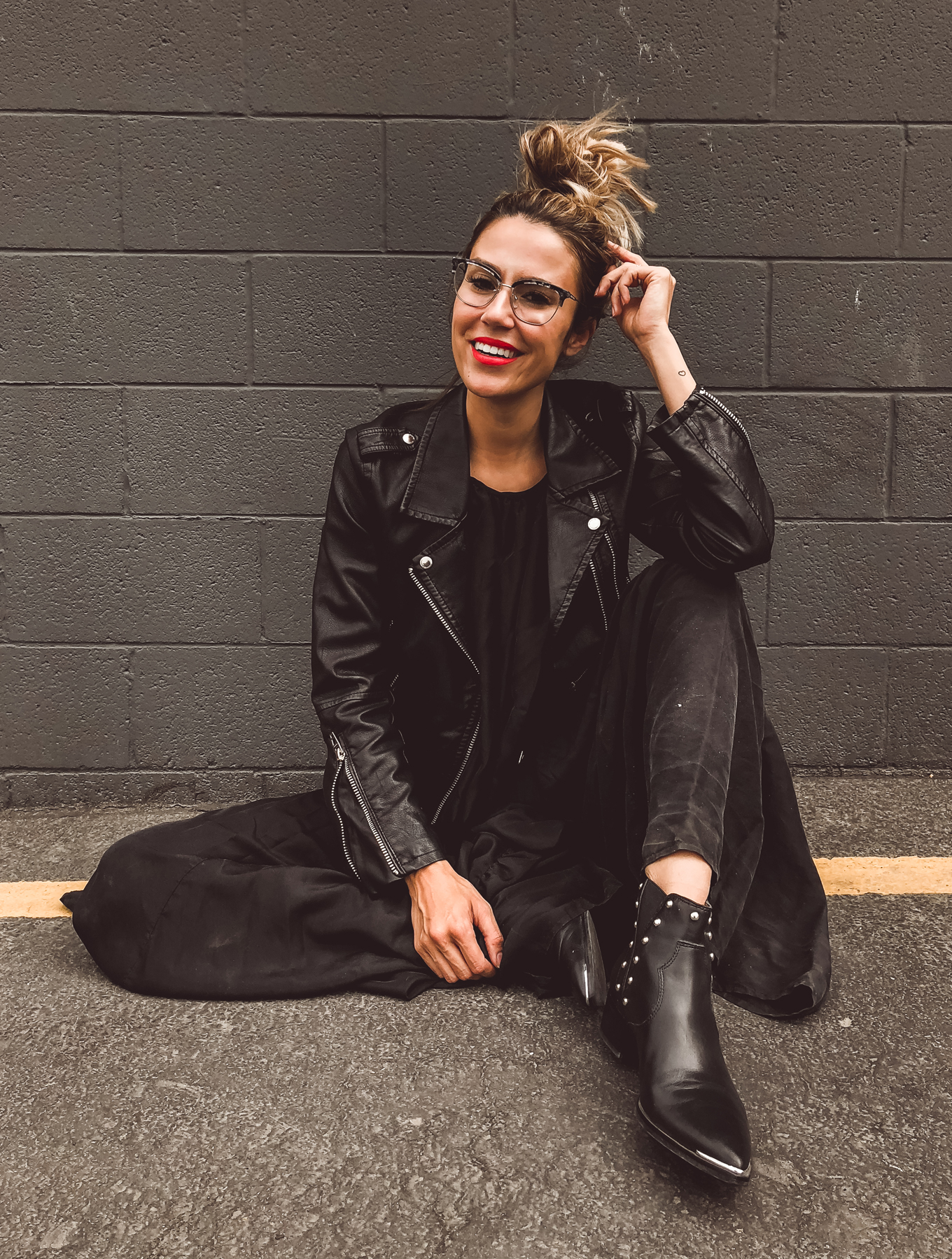 Date night ready! Love the subtle blue in these tortoise readers and they add a sophisticated balance to this night-out ensemble.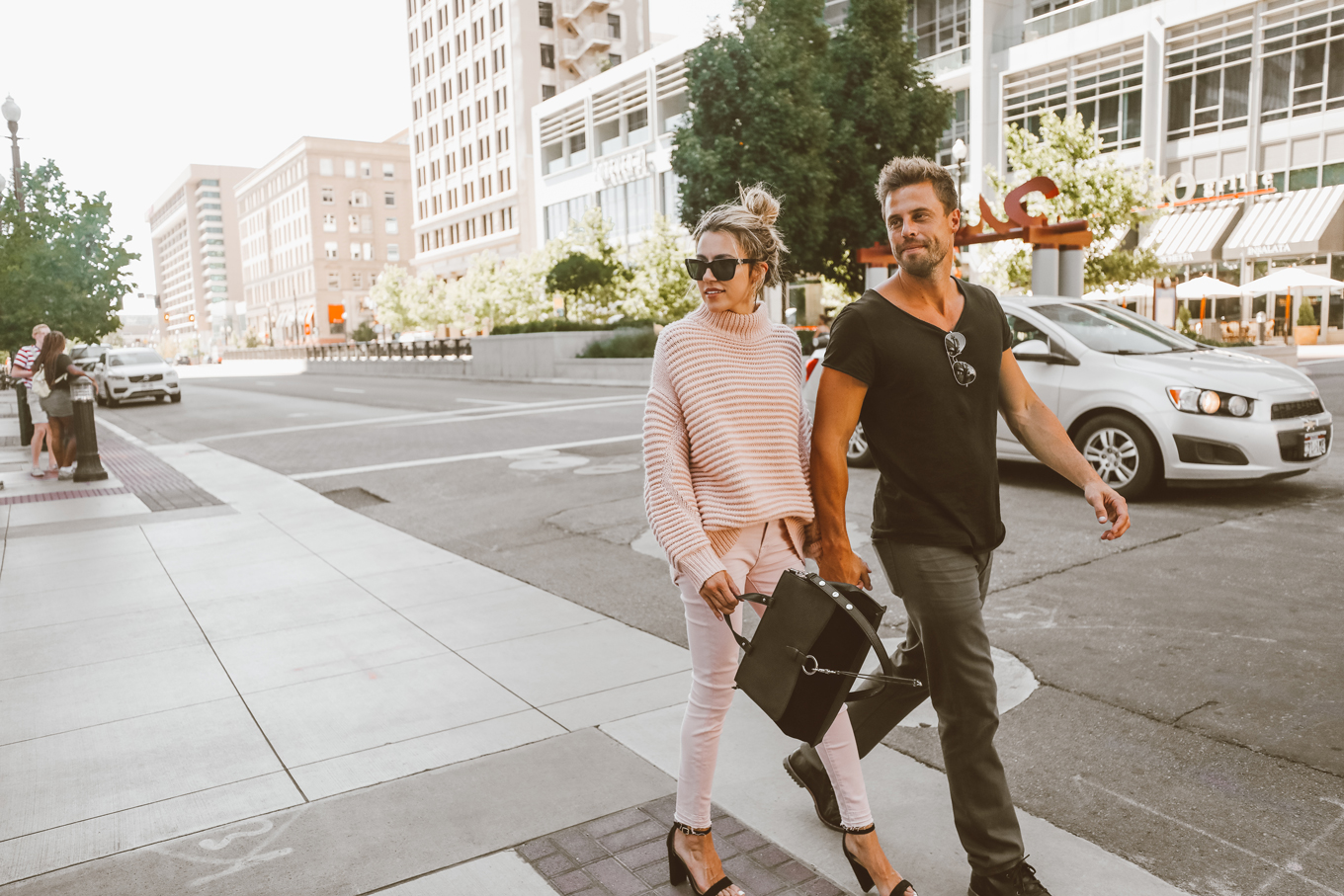 Love this classic black pair that will go with anything.
How you dress will always affect how you feel. Even when I'm working from home, I can tell a difference in my productivity those days that I get ready and the days I lounge in my sweats. It's definitely a mental thing, but I think the same is true of glasses! I always feel a little more confident and capable when I'm wearing my glasses.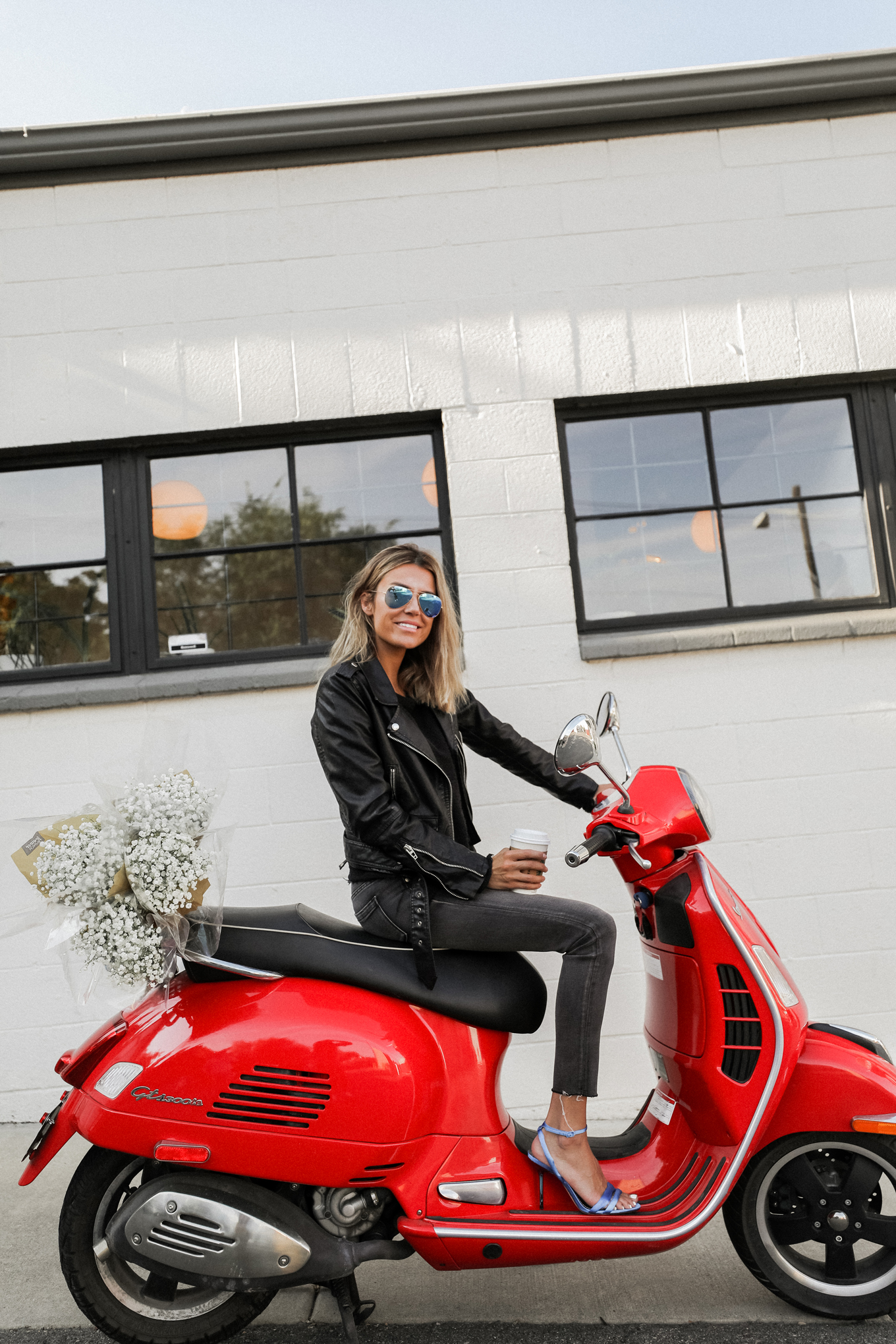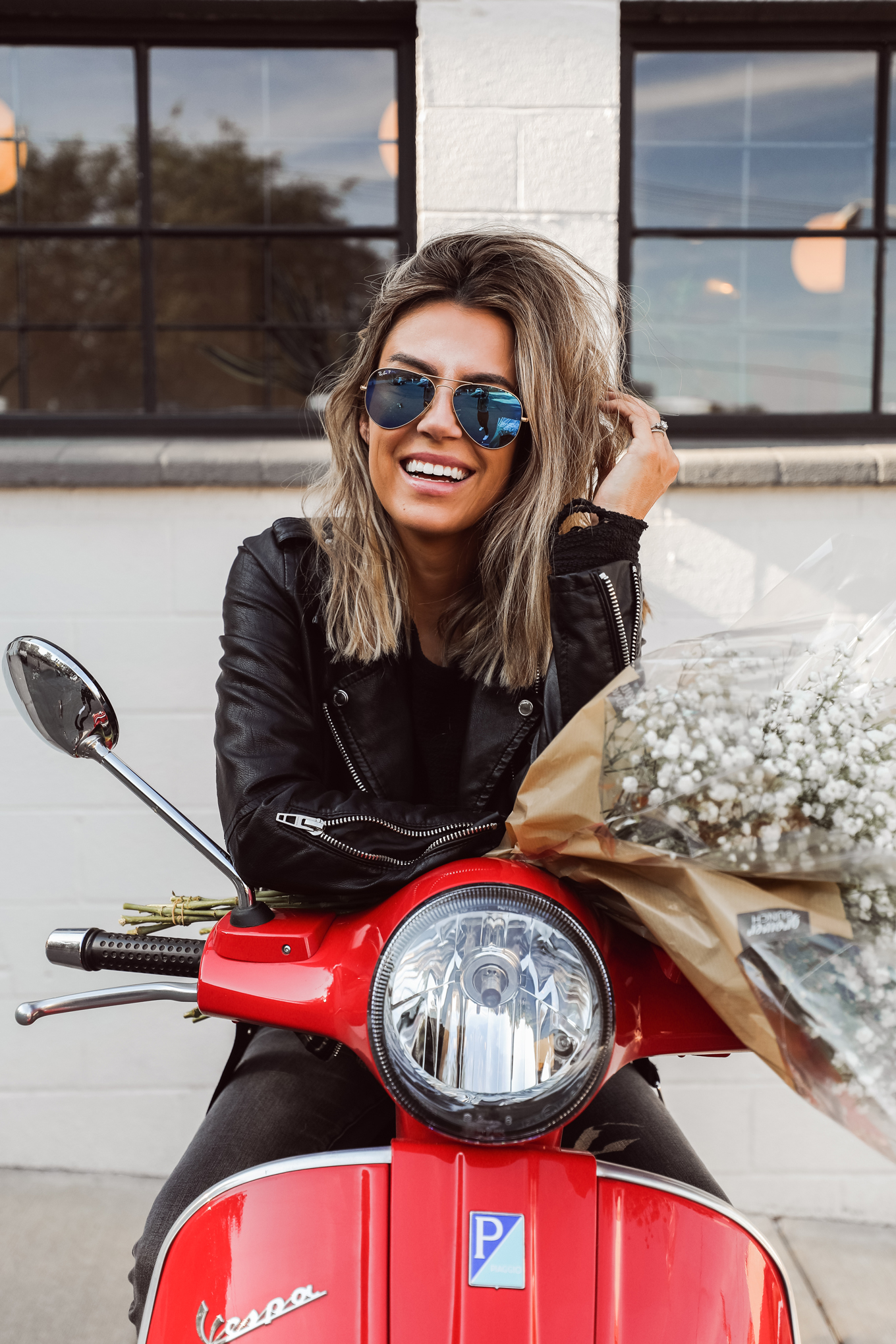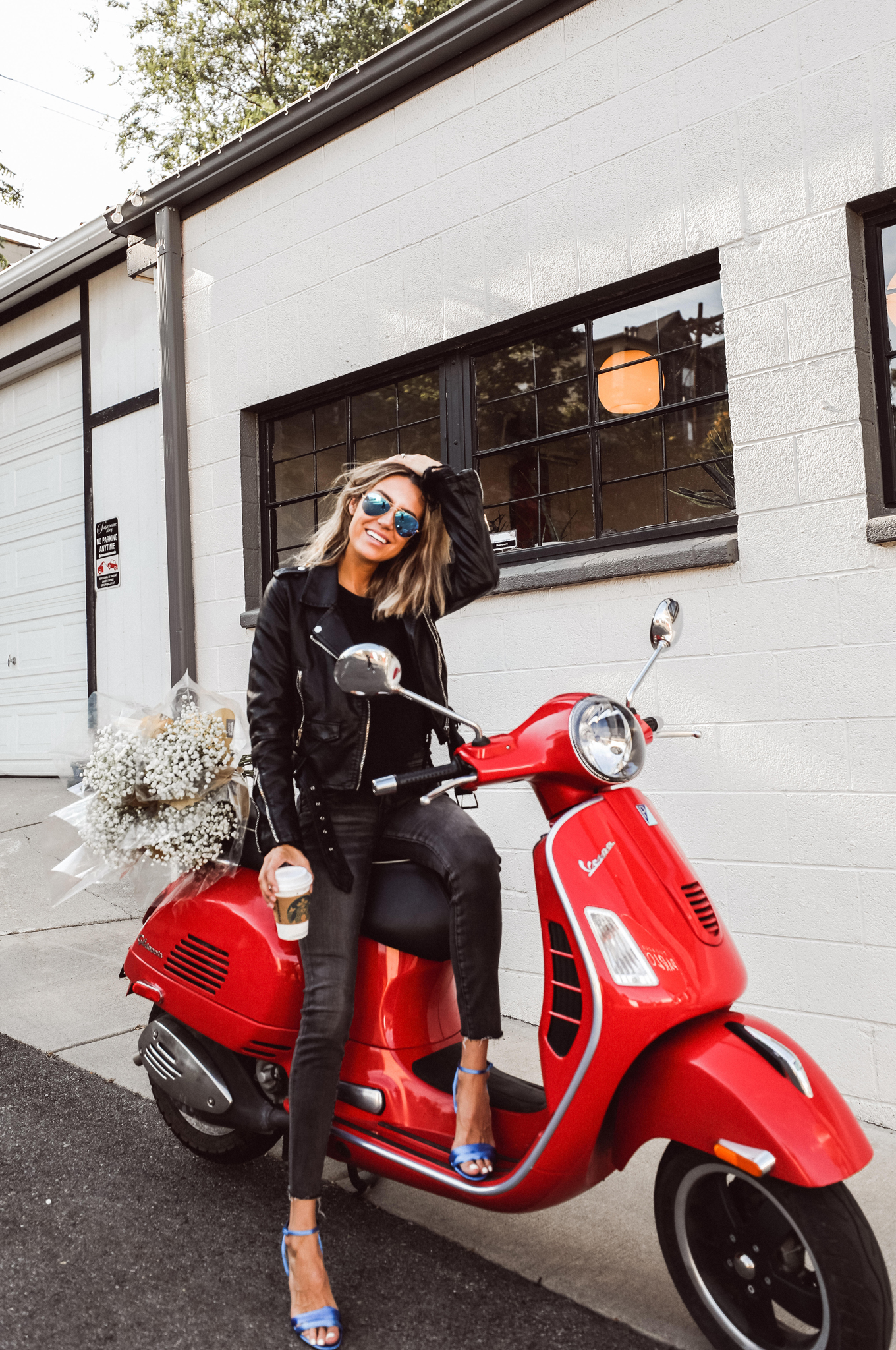 I always love a bold shoe, and these aviators are the perfect way to tie in the metallic blue from the sandals.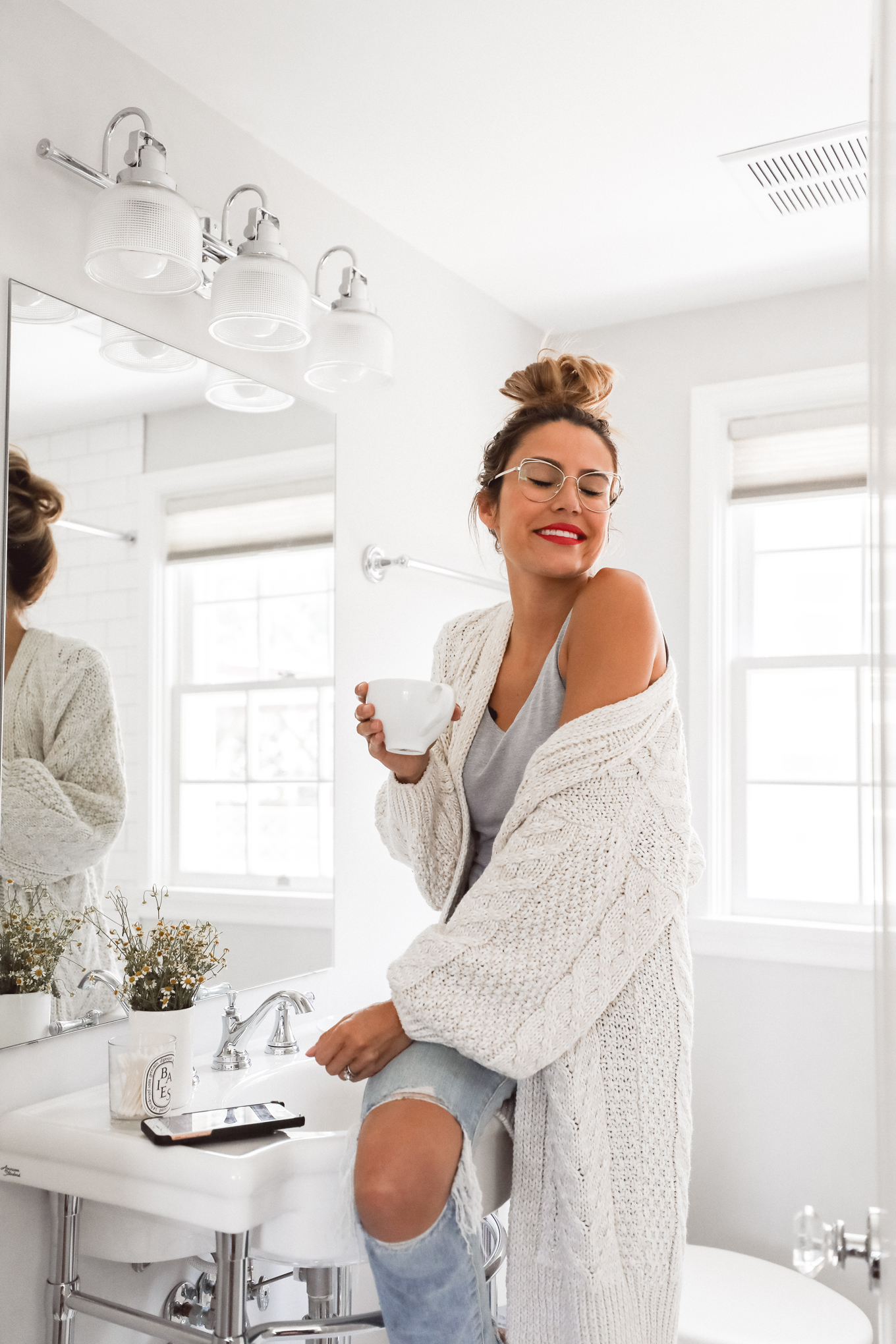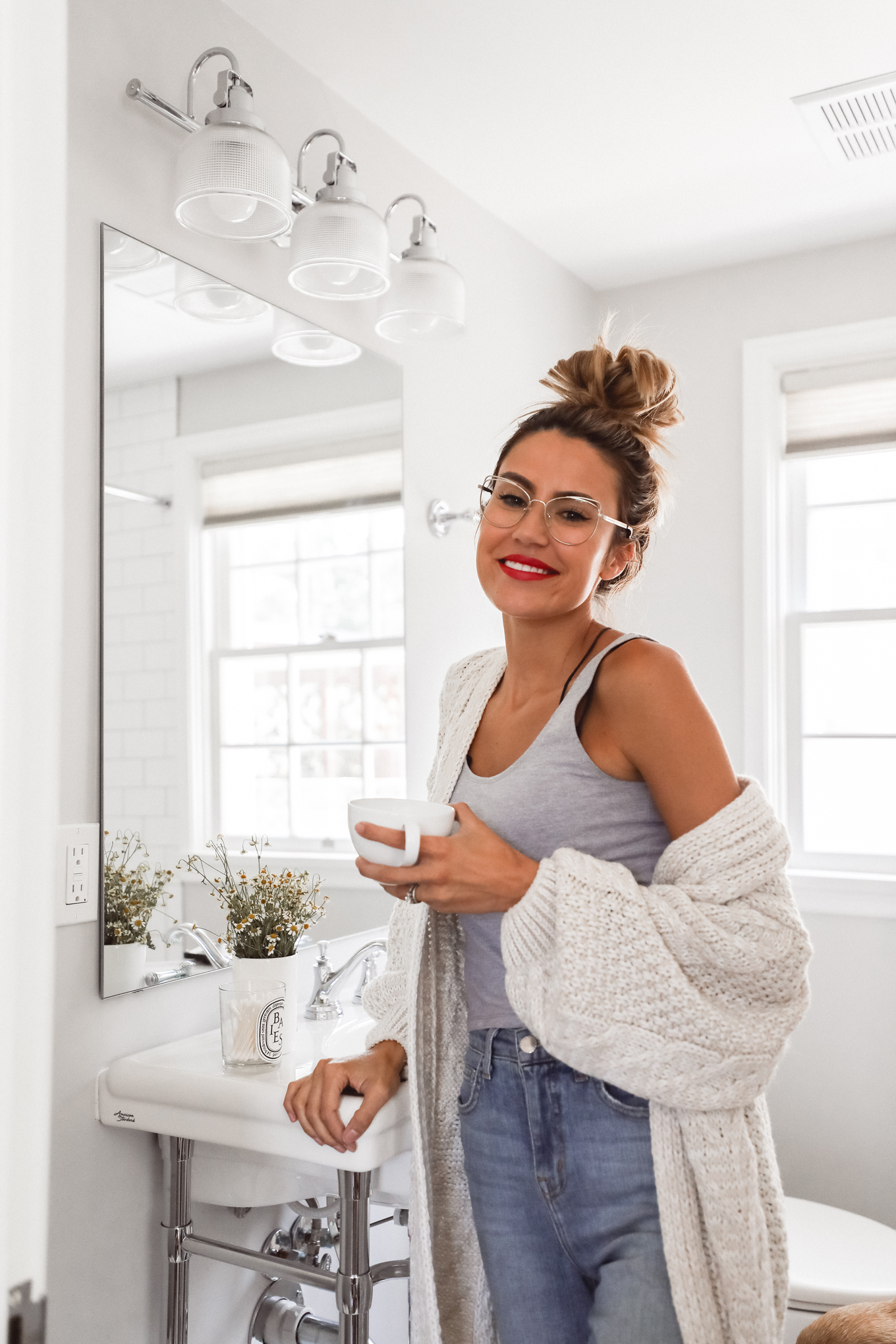 Ready to curl up with a magazine!  I'm obsessed with all the wire frames that we are seeing this season, especially in gold.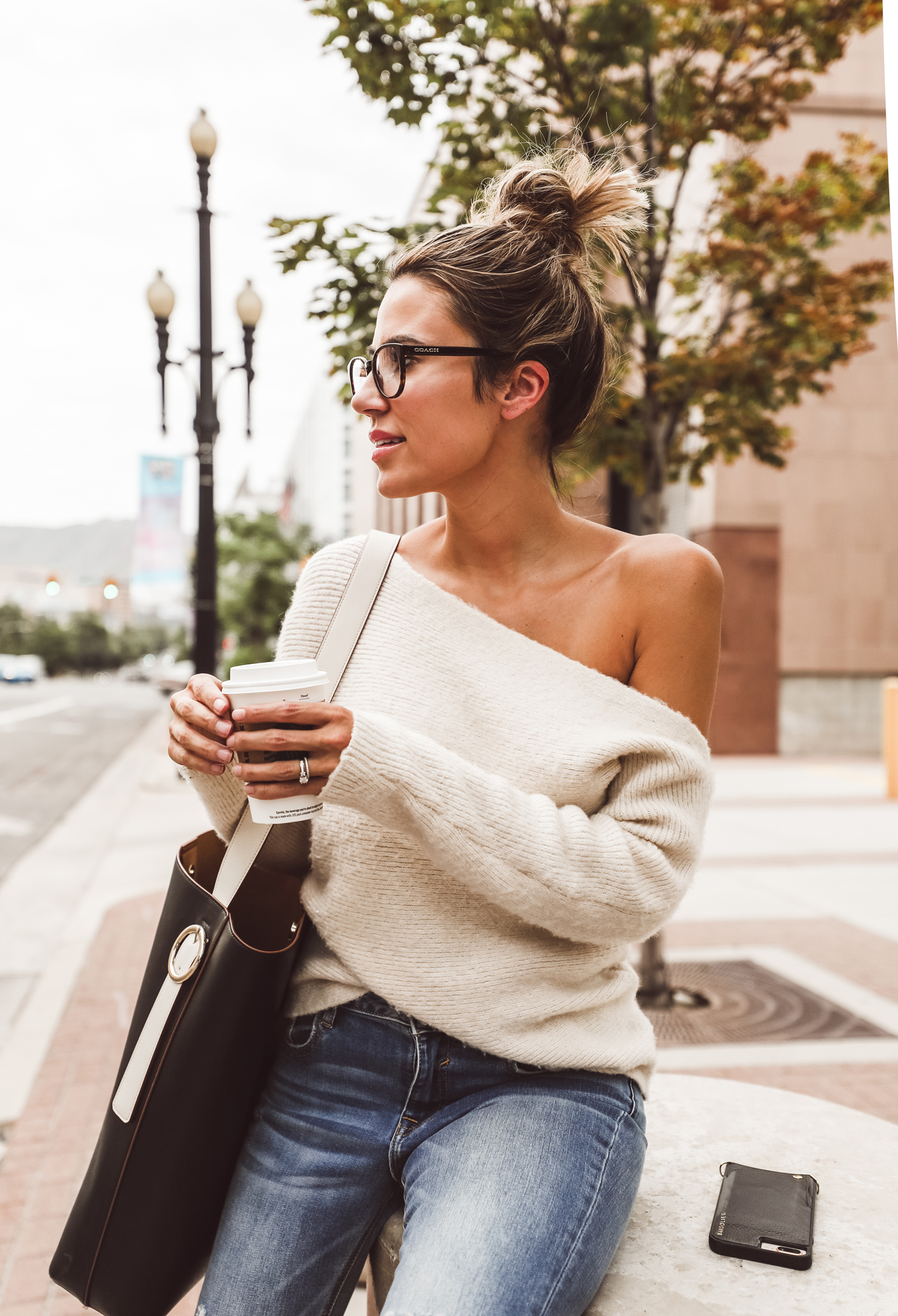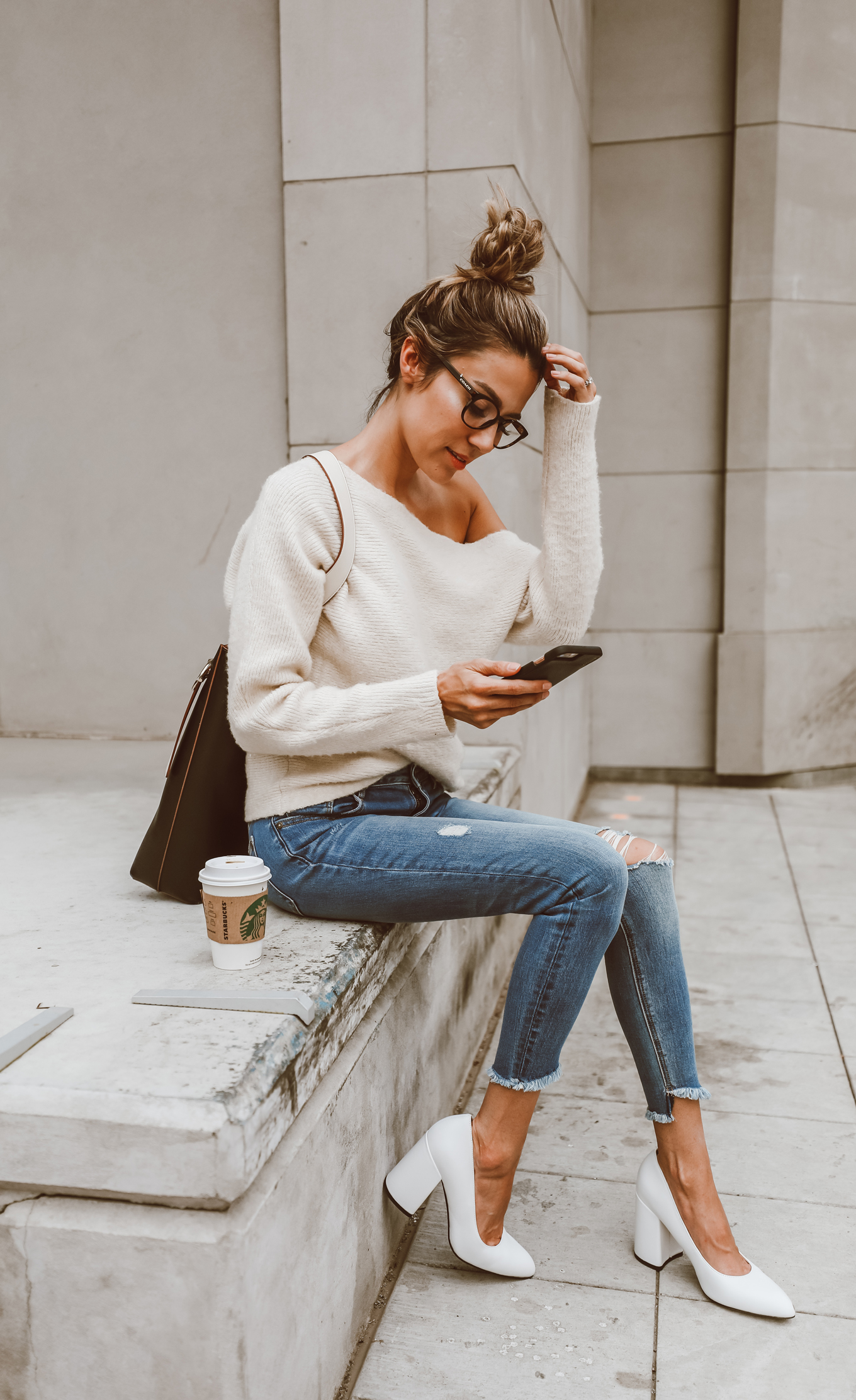 You can never go wrong with a classic pair of tortoise frames. Glasses are the easiest way to tie in subtle patterns or colours to pull your look together.
Which frames are your favourite?
Thank you hellofashionblog.com for these amazing tips!