With Athleisure being the new big trend, especially all the moms dropping their kids off at school and doing the running around all day, so I thought this article from blog.wantable.com would be so appropriate: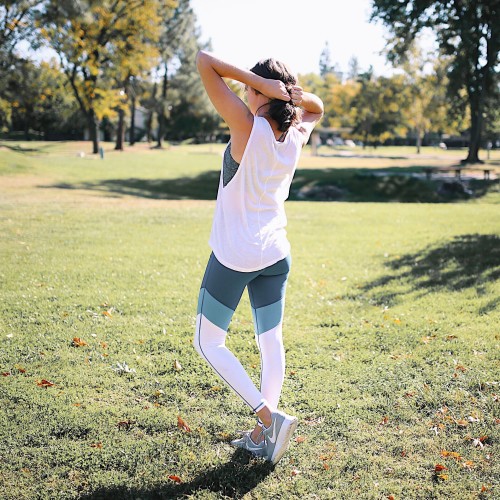 Consider this a love letter to the colour block legging. The most popular trend in fitness and athleisure right now, they're awesome because not only are they bold and fun, but they're also versatile and flattering. (All the things necessary in a great pair of leggings!) These statement-making beauties are the perfect trendy break from your everyday basic black leggings. And that's truly what makes them so good.
How do I love thee, colour block leggings? Let me count the ways… They add a pop of colour to an otherwise monotone look. They help you stand out from the crowd, in the best way possible. They make a statement without being too "over the top." They let you be completely unique—exactly who you were meant to be!
So, where do you wear colour block leggings, you ask? The answer, quite simply, is: everywhere!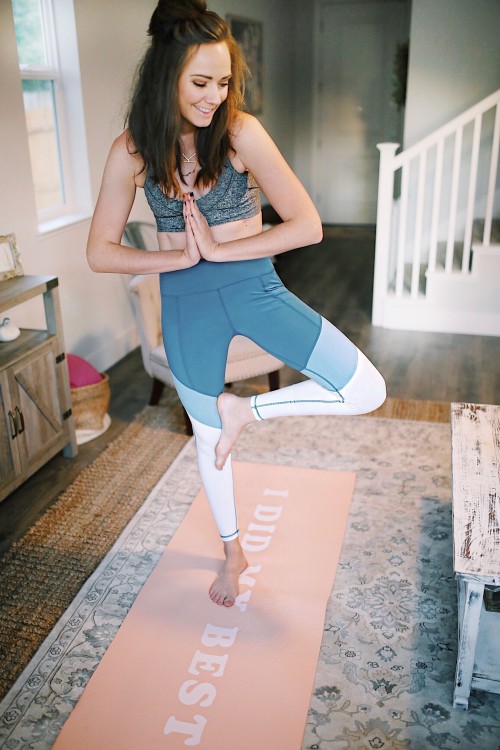 On Your Yoga Mat
They make the perfect statement for when you're getting your flow on. They let you move and breathe while feeling cute and on trend. And who doesn't want to look and feel cute while getting into some gnarly yoga positions?!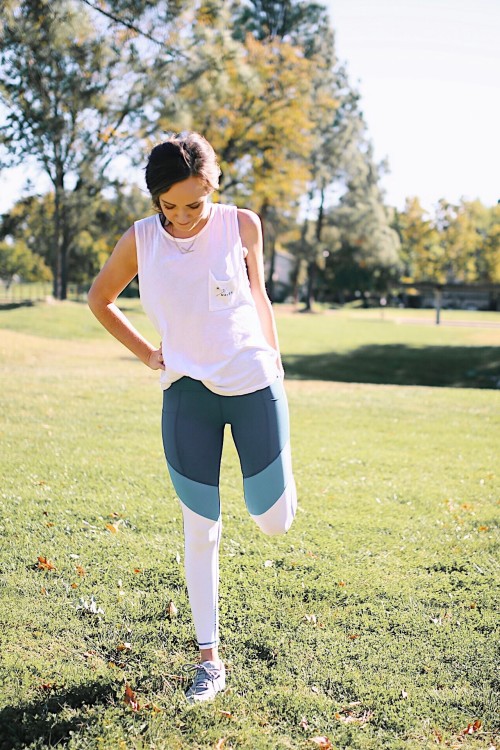 Pounding the Pavement
Make a bold statement while out on your run with these fun multicoloured leggings! Stretch in style and move with the wind.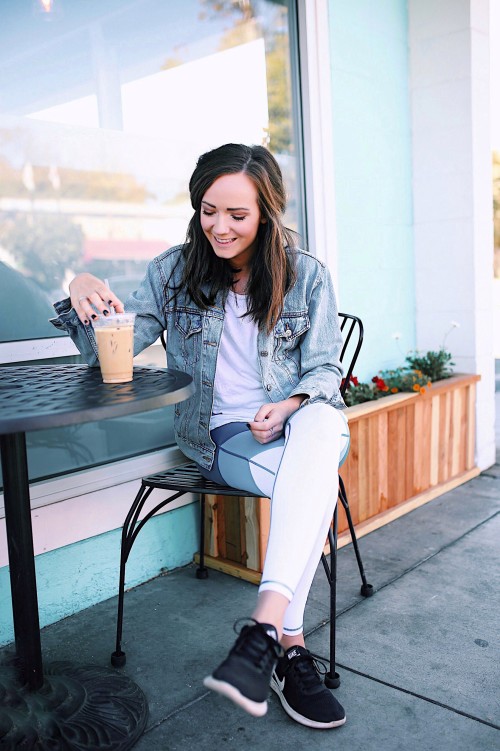 A Coffee or Smoothie Break
Throw a jacket on over your workout clothes and you're ready to grab a post-workout coffee or smoothie with friends! Nothing like cute workout clothes to add versatility to your wardrobe! No need to change for your everyday life when you're wearing colour block leggings. Own it, girl.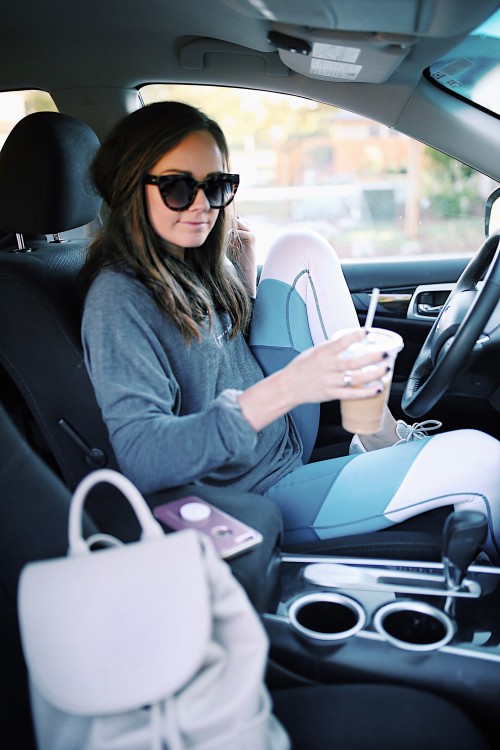 Around Town 
Running errands is made cuter and more stylish with the beloved colour block legging. Just pair with a neutral pullover or a zipped up jacket and you go from gym to street effortlessly! No need to wear uncomfortable jeans when you're out and about.
Oh, colour block leggings… if loving you is wrong, I don't wanna be right.